Legal Services for Foreigners
Don't speak Spanish? Don't worry... we do. Ecuador Legal Services™ can help with Immigration, Real Estate Law, Cedulas, Work Visas, Civil Law, Tenancy Law, Company Creation, Regulations for Condos, Complaints, Mediation and Contracts in Ecuador.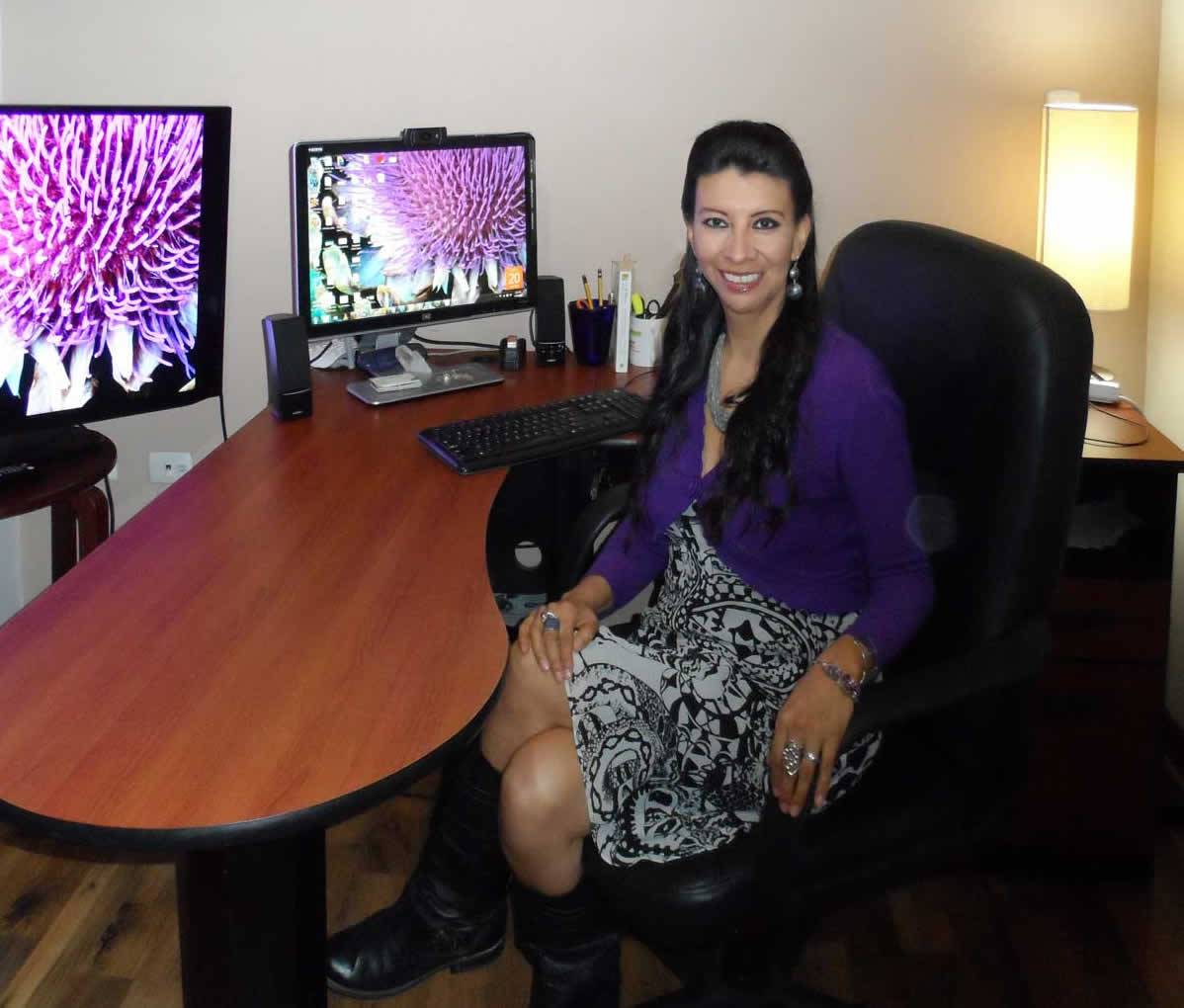 Our Founder
Dra. Mayra León V. has been a doctor of law since 2000 for 23 years. Her father has been an attorney from more than 35 years. She practices civil law: real estate law; closings, tenancy issues, buy-sell contracts, consultations, and mediations.

Mayra has a 4 year degree in English studies from CEDEI and another in Universidad Estatal de Cuenca in Cuenca and is an authorized and certified official translator for the Judicial System in Azuay, Ecuador from January 2013 and authorized for the 2014. She has 3 more degrees: one degree in political and social sciences, other degree in municipal management for development projects from Universidad del Azuay with support from Centro Universitario Villanueva affiliated to the University Complutense of Madrid and other degree in strategic marketing planning from Universidad Técnica Particular in Loja, Ecuador.

Dra. León has worked for several high-ranking public institutions: as Chief of Staff to the Minister of Tourism (national minister), as Director of Tourism for the Municipality of Azuay Province, an Adviser to the Chamber of Tourism of Azuay, and Director of Talent for another municipality of Azuay. She assisted and was project lead in the planning and execution of various projects in Ecuadorian public institutions such as, IESS, IECE and the Municipality of Cuenca.
Expertise that You Need
Ecuador Legal Services™ can help with Visas, Property closings, Civil Law, Tenancy Law, Real Estate Law, Company Creation, Regulations for Condos, Complaints, Mediation, Contracts in Ecuador and more.
We have the abilities and expertise that you would expect from a lawyer in your home country!
We're Responsive
We know what it takes to get the job done. We're avaible by telphone, WhatsApp or email. We are just a click-away.
Unique Approach
Our approach in working with Expats and Immigrants is based on real life experience. We understand, what you need, what your expectations are and how to best help you.
Easy to Work With
Easy to work with is the best way to describe our style and methodology. We deliver the right solutions... saving your time and money.